The parish of St Paul's was established in 1854.
This beautiful brick and Oamaru stone church was the fourth house of worship to be built by the parishioners and was designed by the firm Gray Young of Wellington and built in 1913.
The buildings lovely proportions and lofty timbered ceiling, elegant tower and spire is seen from throughout the city and make it a treasured and greatly respected house of worship.
Dedicated to the Glory of God it is loved by all parishioners and admired by citizens who may not be part of the parish but appreciate it as a central city feature.
Its beautiful pipe organ dating from 1894 is widely regarded as one of the finest of church organs for its size. The fine acoustic of the building enhances singing and music from the organ and a wide range of musical instruments.
Currently the church is not in use due to it being regarded as earthquake prone.
However the Kirk Session and the Board of Managers are working together with support from the congregation to raise the funds and do all that is necessary to strengthen the building to in excess of 67% of New Building Standards (NBS) and open the doors to its charming ambience and facilities for the congregation and the general use of the citizens of Whanganui for a wide range of appropriate uses.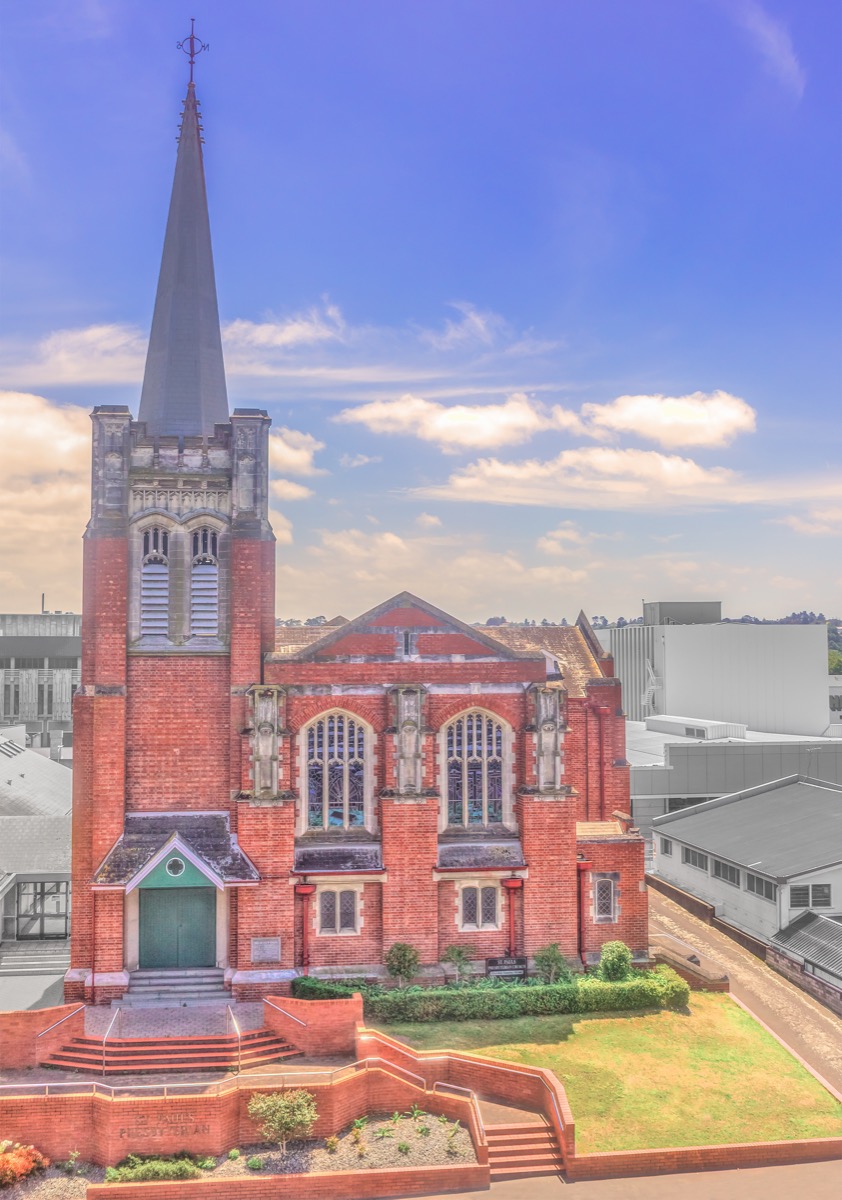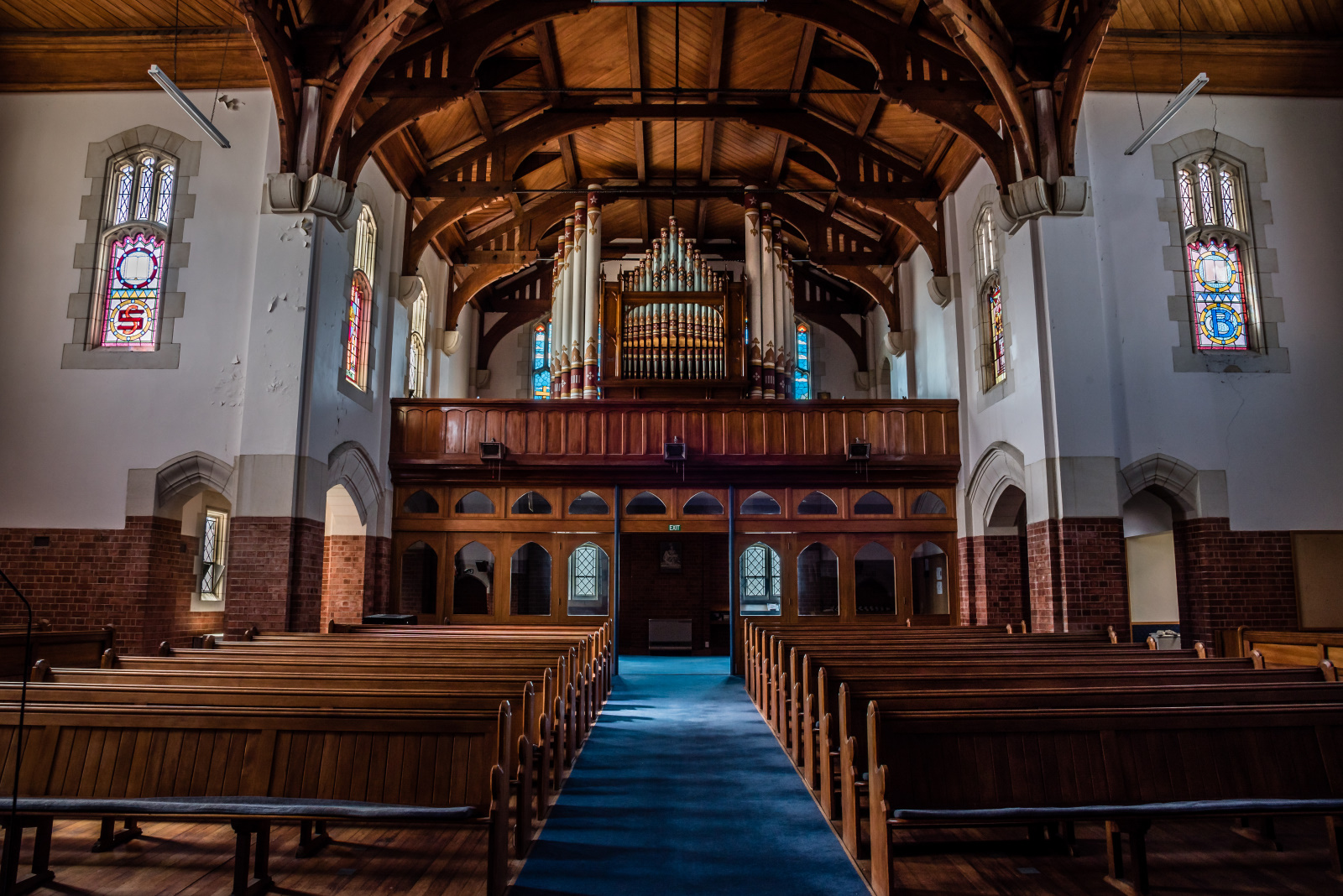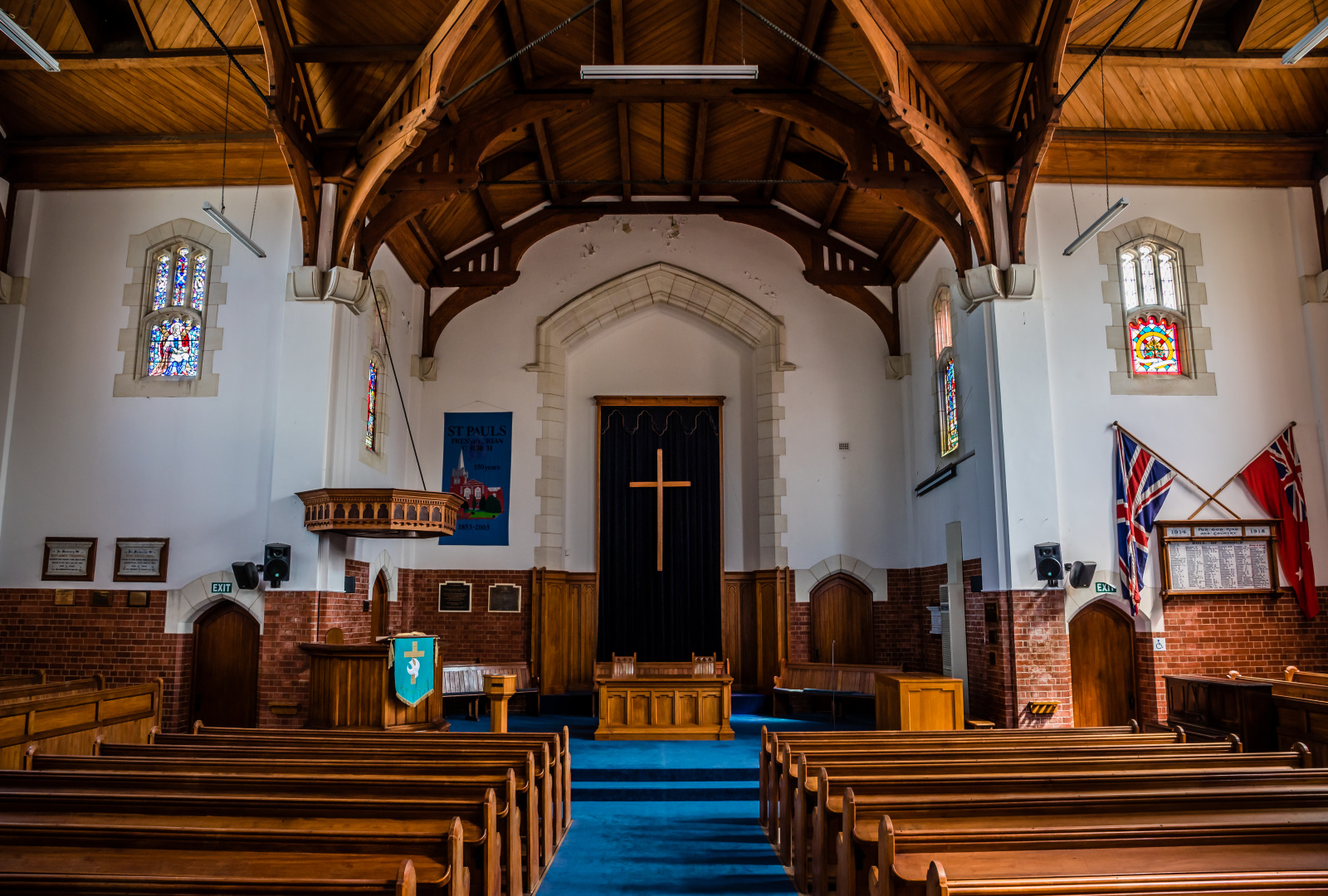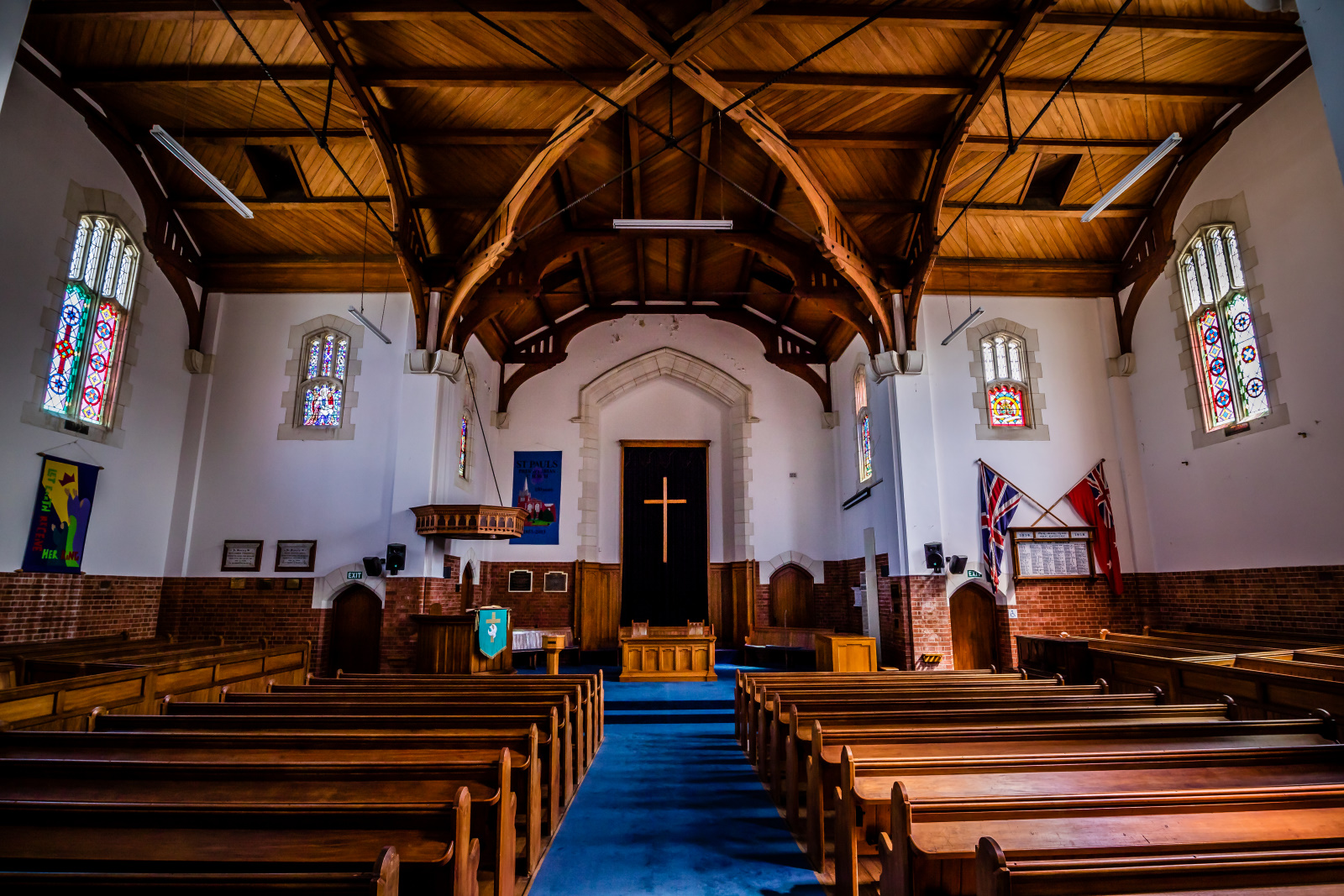 Margaret Watt Trust
The Minister and Members of St Paul's-St Mark's Session, together with the Mayor of Whanganui and a Watt family representative are Trustees of the Margaret Watt Children's Trust, which awards scholarships and makes grants to help children achieve their full potential in reaching goals which will aid them for life in today's society. 
The Trust was endowed in 1880 by William Hogg Watt, an Eldar of St Paul's church and Mayor of Whanganui, in memory of his daughter Margaret who was drowned in the English Channel on the ship "Avalanche" on the 11th September 1877. 
Agnes MacKay Turnball Trust
The trust is run by three members of the St Paul's Board of Managers – Lois Mayes, Garth Stevenson and Jim Kerr – there are six two-bedroom houses provided for the elderly at low rental rates.